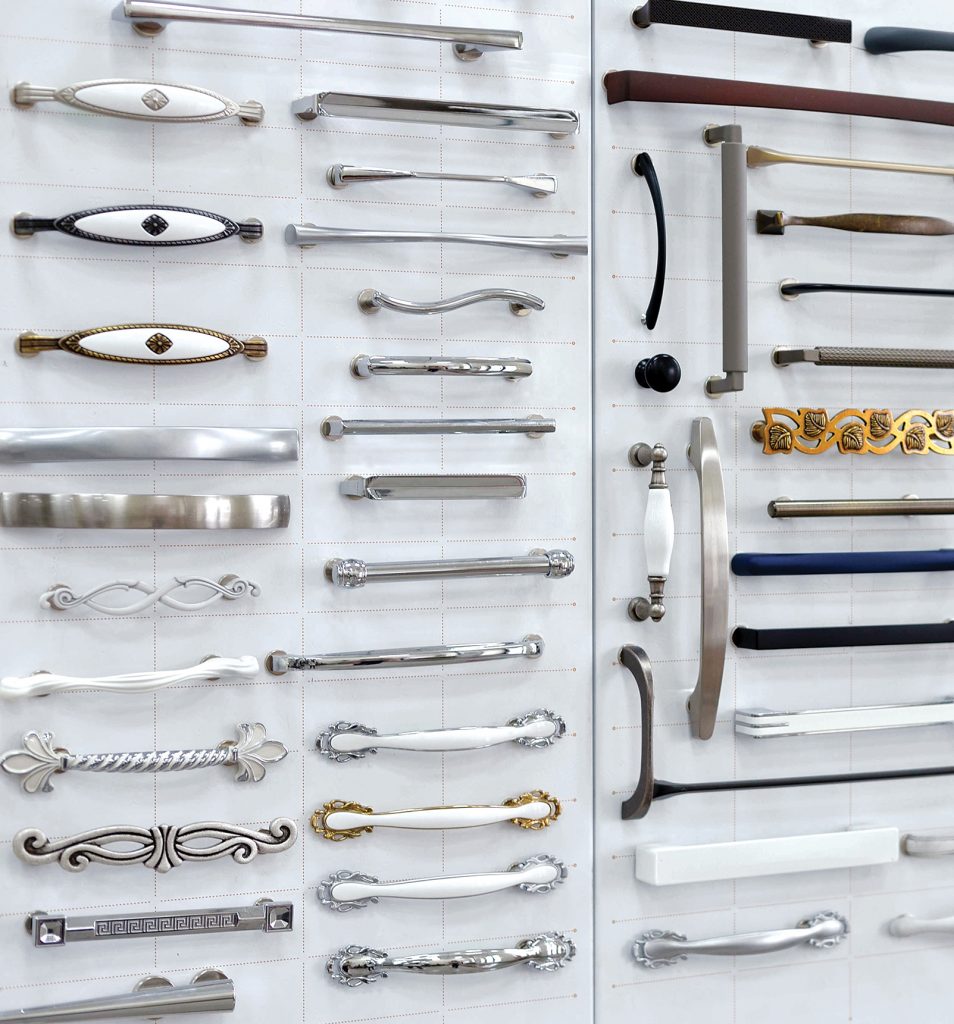 Premium Products
Rapid Start offers only the highest quality products in the fastener and hardware industry. When quality matters, we excel.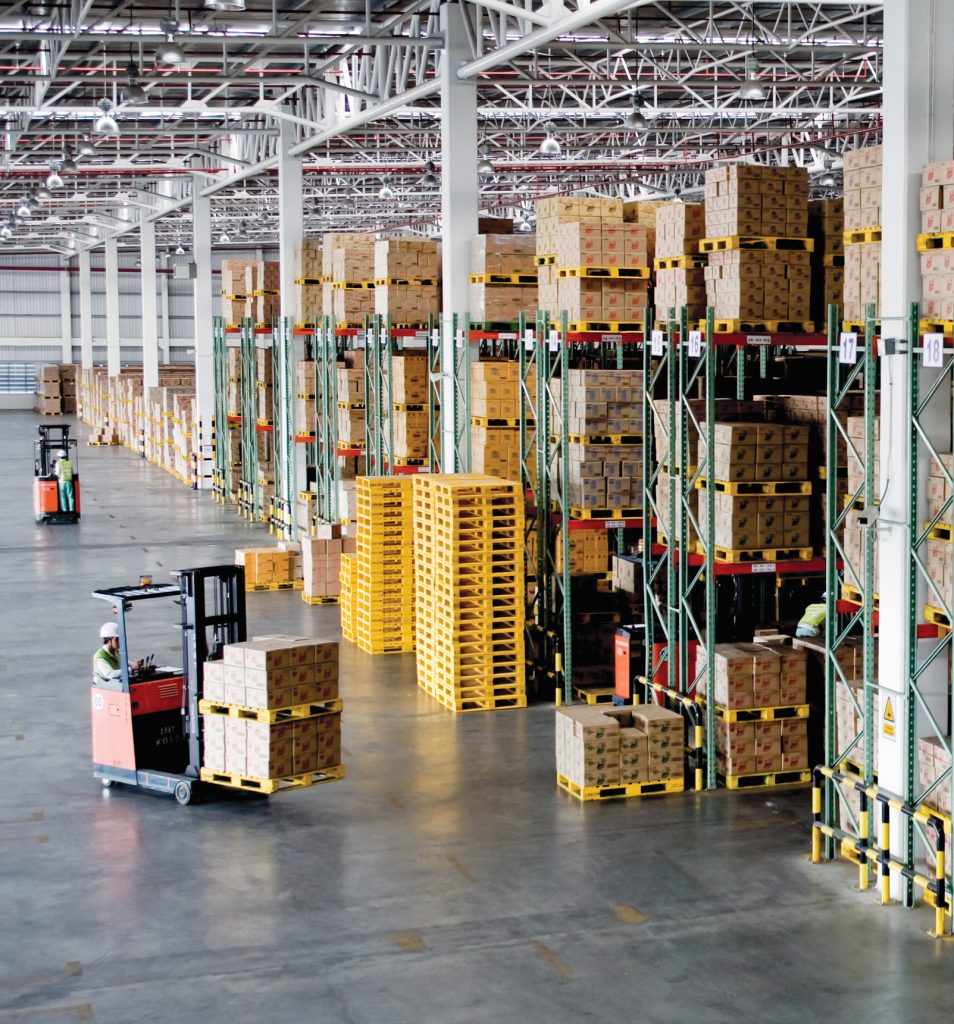 Expansive Selection
Rapid Start is stocking everyday items and sourcing contemporary products to ensure we have what you need and when you need it.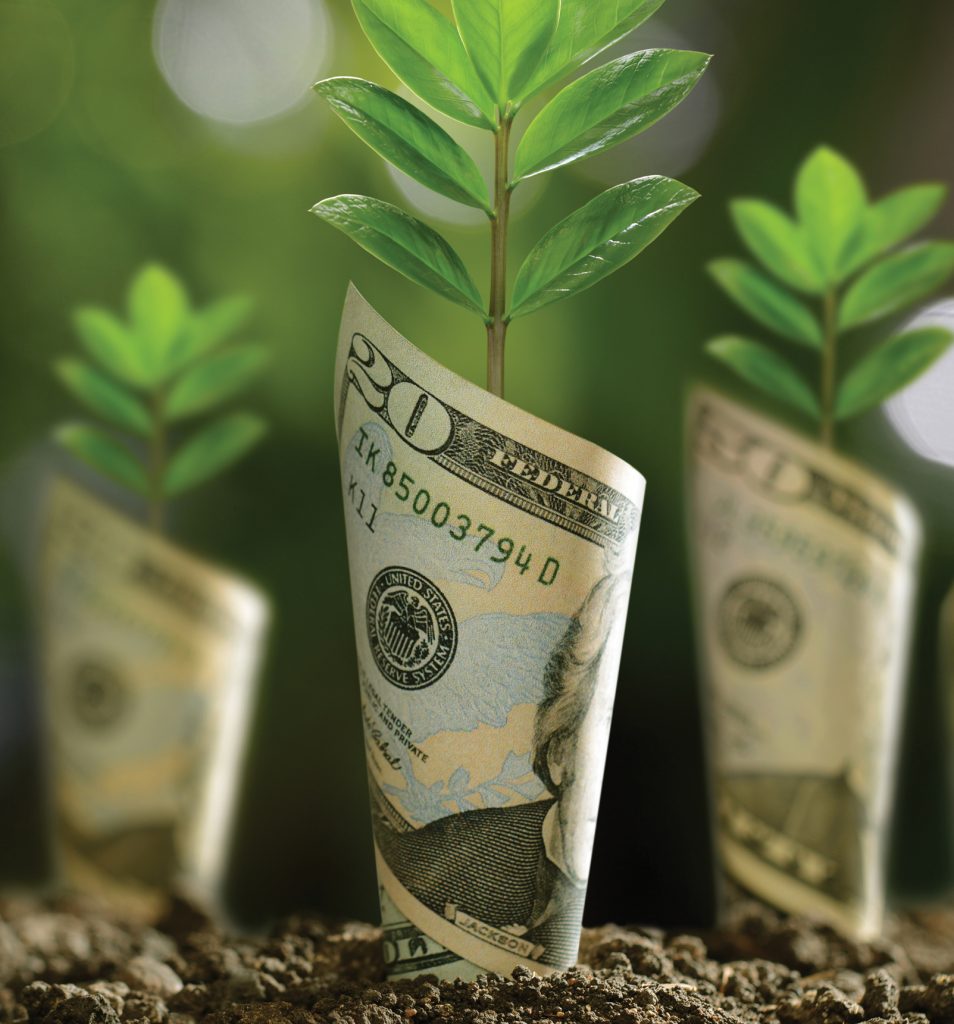 Reasonable Pricing
Rapid Start understands the value of a cost-effective supplier when operating a successful business. Our products are priced consistently at industry standards to help your business grow.
Superior Service
Rapid Start has always made serving our customers our number one priority. We respond to every call with attention, deliver every order on-time and always look forward to hearing from and seeing you again.