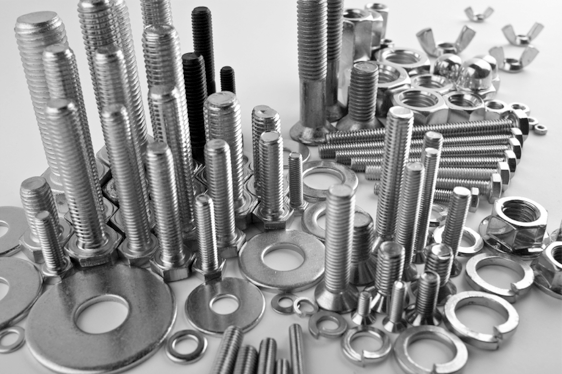 Rapid Start began in the fastener industry in 1997 with the goal of delivering a vast selection of products in a fast, friendly, and professional manner. And now, over 25 years later, we are excited to say that is still our primary focus and passion. The number of businesses we serve and partner with has grown from just a handful in the beginning to hundreds across the country today.
Since our inception, much has changed in the fastener and hardware industry. We continuously educate ourselves about new and innovative products that come to market. We then take that knowledge and pass it along to our valued customers. We add new products to our inventory on a regular basis to ensure we have what our partners need when they need it. Our inventory has grown from screws, nuts, bolts, nails, and washers to now also include a wide variety of hardware and builder supplies. This includes hinges, door pulls, drawer slides, decorative accessories, adhesives, abrasives, safety gear, tools, packing supplies, and much more. 
We understand having what customers need is only one part of our success. While product quality, pricing, and selection are all very important, the biggest factor is the relationships we build through a great customer service experience. That means that whether you are ordering through our online store, working with a member of our experienced sales team, speaking to one of our dedicated customer service reps, or meeting one of our friendly local delivery drivers, you can be assured you and your needs are our number one priority. And that always comes with a friendly voice, handshake, and a smile. It is part of our core values and that will never change.
In the future, we will remain committed to growing and learning from you, and with you.